How can we help you improve how you hire?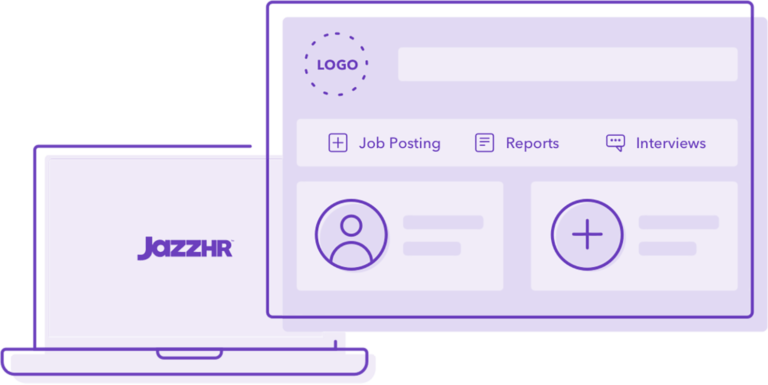 Employer Branding
JazzHRs recruiting software can promote your own with custom branding options.
Personalize your process and create customizable assets to boost your brand while offering a more consistent candidate experience.
Learn more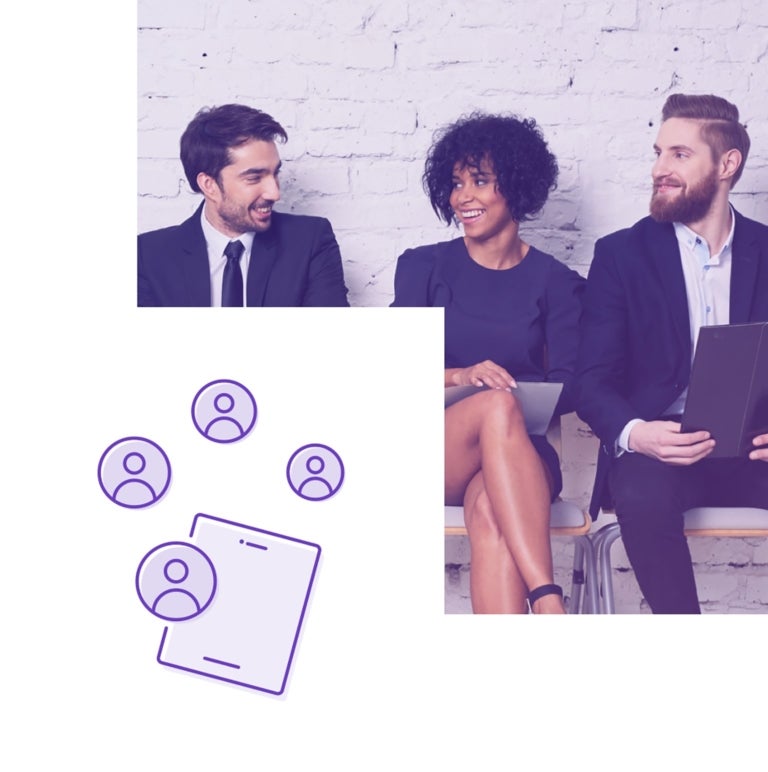 Candidate Sourcing
Source more qualified candidates, faster.
JazzHR's job board capabilities will help you manage your candidate pool and source from top channels with a single click.
Learn more
Applicant Tracking
Rank and track new candidates with ease.
Stop using outdated processes like spreadsheets, eliminate busywork, and organize yourself within one central system.
Learn more

Candidate Experience
Keep candidates engaged and wanting more from your brand.
Make an impact at each candidate touchpoint to better attract the top talent you need to impact your growth.
Learn more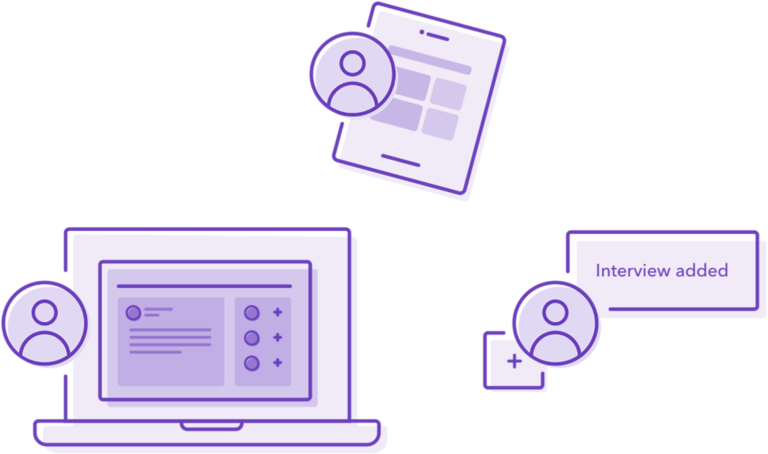 Collaborative Hiring
Stay better aligned with your hiring team every step of the way.
Manage, rank, track, and discuss candidates more efficiently with all members of the hiring team.
Learn more
Offers & eSignatures
Offer management made easy.
Stop losing great hires because of timely paperwork. Digitize the offer management process and automate new hire onboarding.
Learn more

Interviews & Assessments
Be more prepared for every interview.
Take the guesswork out of interviewing potential hires. Schedule your hiring team with prep notes, questions, and easily capture feedback.
Learn more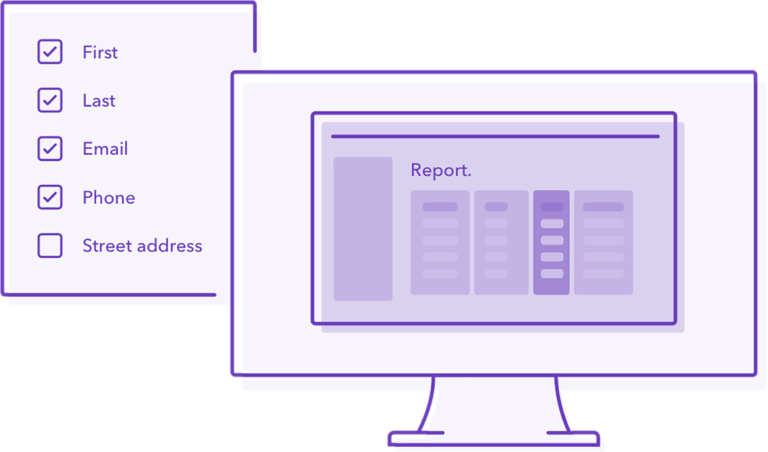 Compliance & Reporting
Data-driven isn't just a buzzword.
Optimize how you hire with the power of custom reporting to boost efficiencies and stay compliant.
Learn more
Hire your next performer today.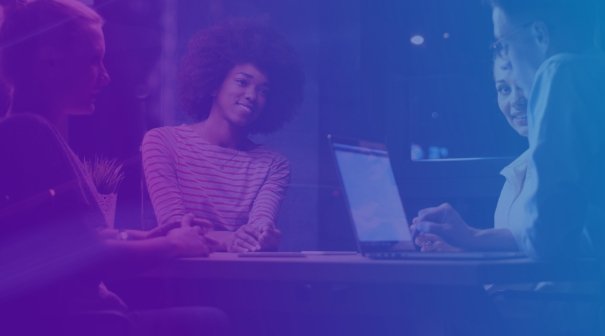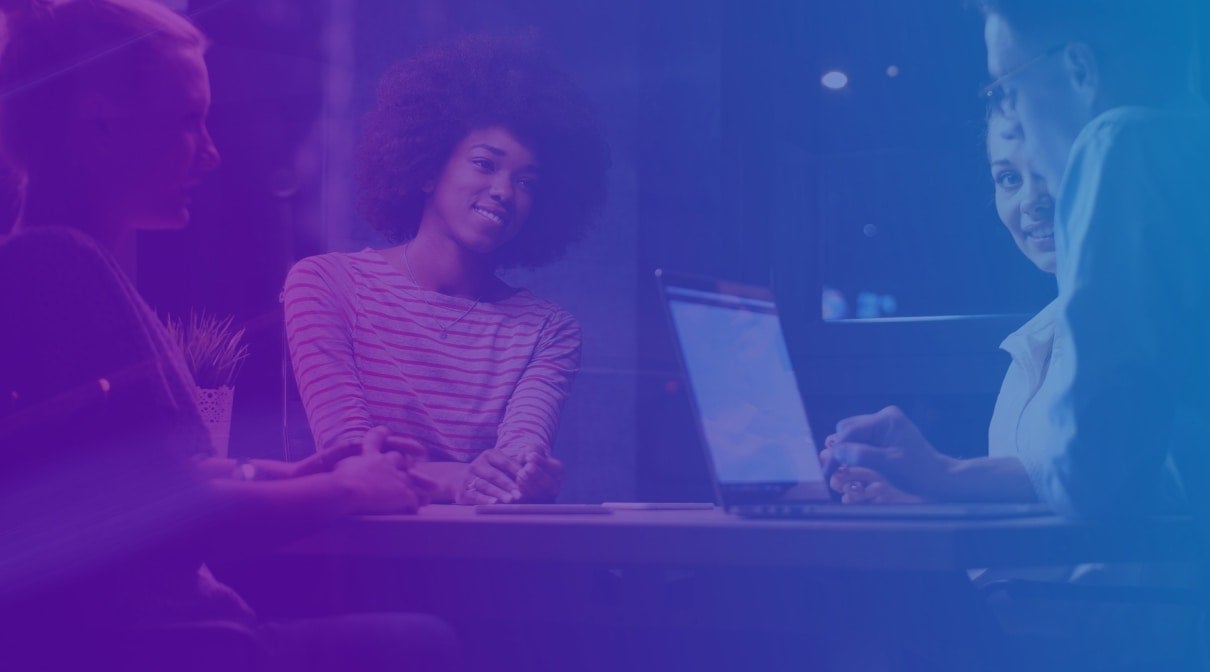 "Ask JazzHR for a quote and get ready to fall out of your chair because it's EXTREMELY affordable - I feel like I can conquer the world and triple our team with the help of JazzHR"

- Lead Technical Recruiter at GoCanvas



Tired of losing talent to the competition?
JazzHR helps over 5,000 growing businesses get organized and find the right candidates, faster than ever.
See a live demo today and land your next great hire.
Book Time Now
Have someone reach out to me